 REACTORCOREMELTDOWN is a one-person amateur project focusing on music and visuals. The project's roots go back to 2016, when a trip to Chernobyl NPP left lifelong impressions and created space for sonic exploration. The dark atmospheric sound is the foundation of REACTORCOREMELTDOWN.
---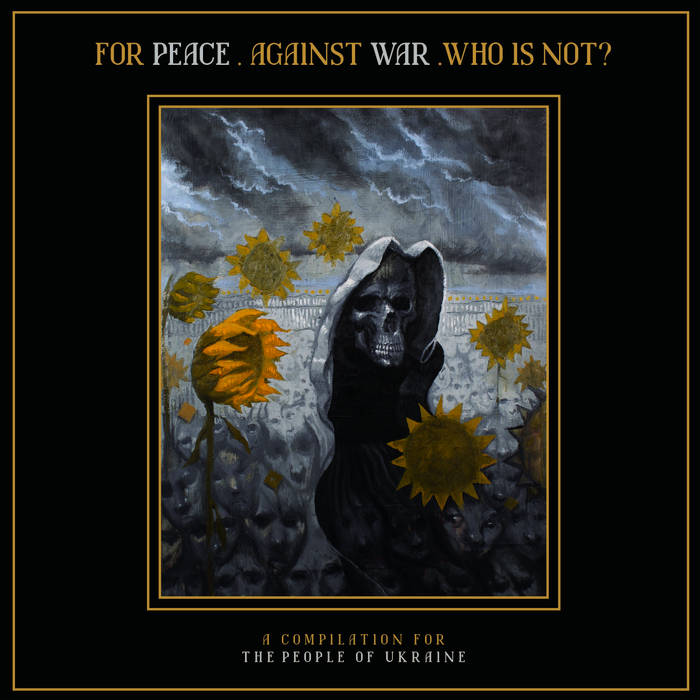 FOR PEACE. AGAINST WAR. WHO IS NOT? - A Compilation for the people of Ukraine.
On March 15th, about two weeks after Russia invaded Ukraine, Component Records (Robert Galbraith and Elizabeth Virosa) and Kai Niggemann released the benefit compilation FOR PEACE. AGAINST WAR. WHO IS NOT? to benefit the people of Ukraine. Within a few weeks, the compilation raised over $11,000 for two organizations that do humanitarian work in Ukraine.
Ever since, the organizations, Vostok SOS & The Ukrainian Red Cross have done excellent work to assist those affected by this unjust and illegal occupation.
However, as time has progressed public interest on assisting those in need and the interest in the war in general seems to be waning. We all want this war to be over, but it's just still going on.
The recent military advances by the Ukrainian army start to give the impression that all is well, that Ukraine is prevailing in the end.
But the war is not over. Russian human rights violations and war crimes are still happening. Russia is still attacking civilians, holding a nuclear power plant hostage and uncountable crimes against humanity are yet unpunished and unresolved. We want to use this compilation with the amazing network of over 200 international artists to do more.
We ask you to:
donate money to organizations in Ukraine (you can even do this by buying the compilation - Link below)
get in touch with your political representatives and urge them to support Ukraine
write letters to the editor of your favorite newspaper and
tell your friends to do the same.
Thank you very much for supporting Ukraine and for supporting our project. for more information and to support and download the compilation, please go to
thank you for your support!
---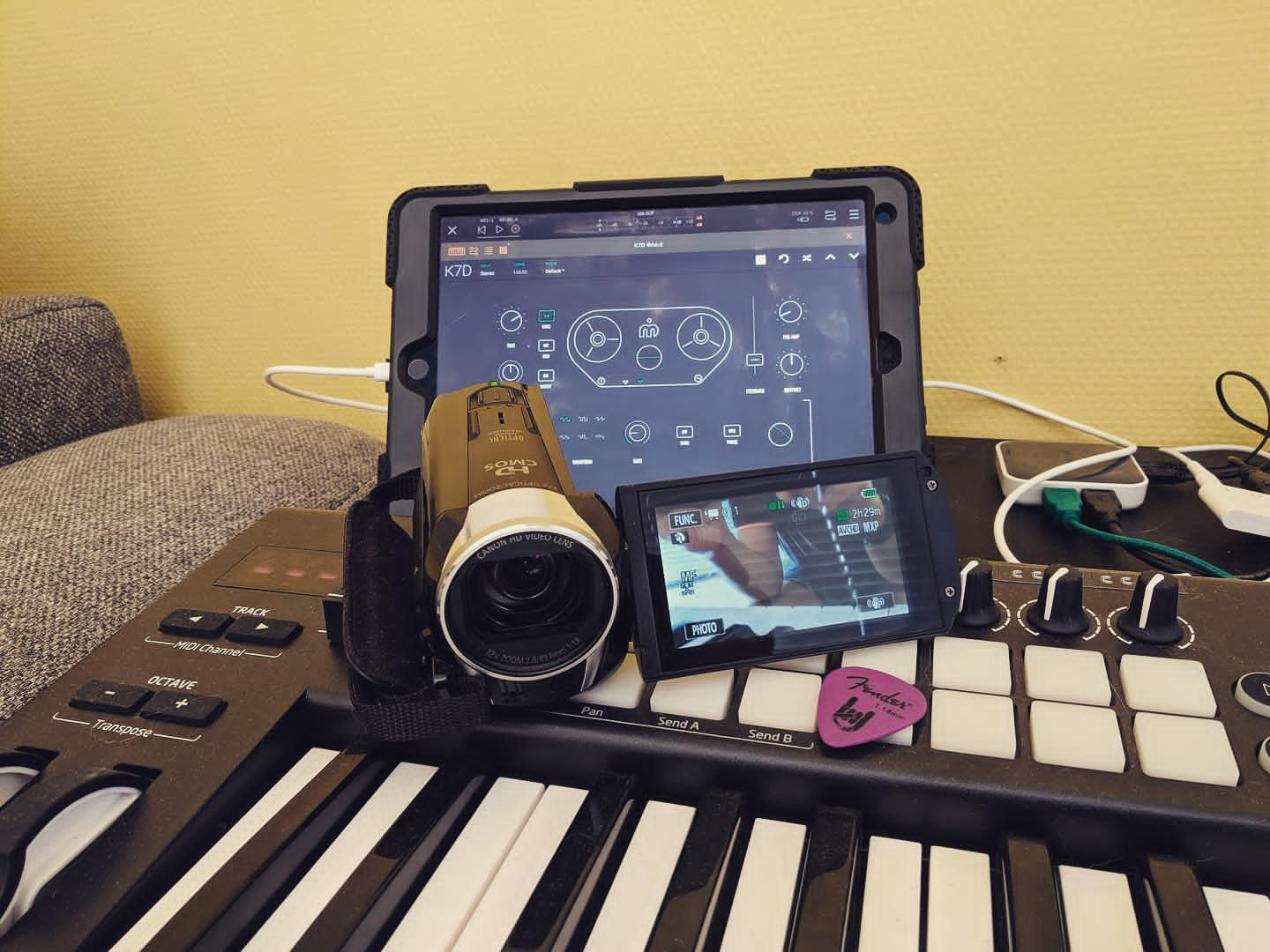 It has already happened long ago, however there was no indication on the website about ongoings.
REACTORCOREMELTDOWN evolves as a project. As the current state of music making business demands it, the online presence must be indicated with frequent updates.
So I decided to open a YouTube channel, mirrored as a media page feed on this website. There you may watch my demo recordings, something that might shape new EPs or albums someday.
Enjoy & don't forget to hit the subscribe button!
---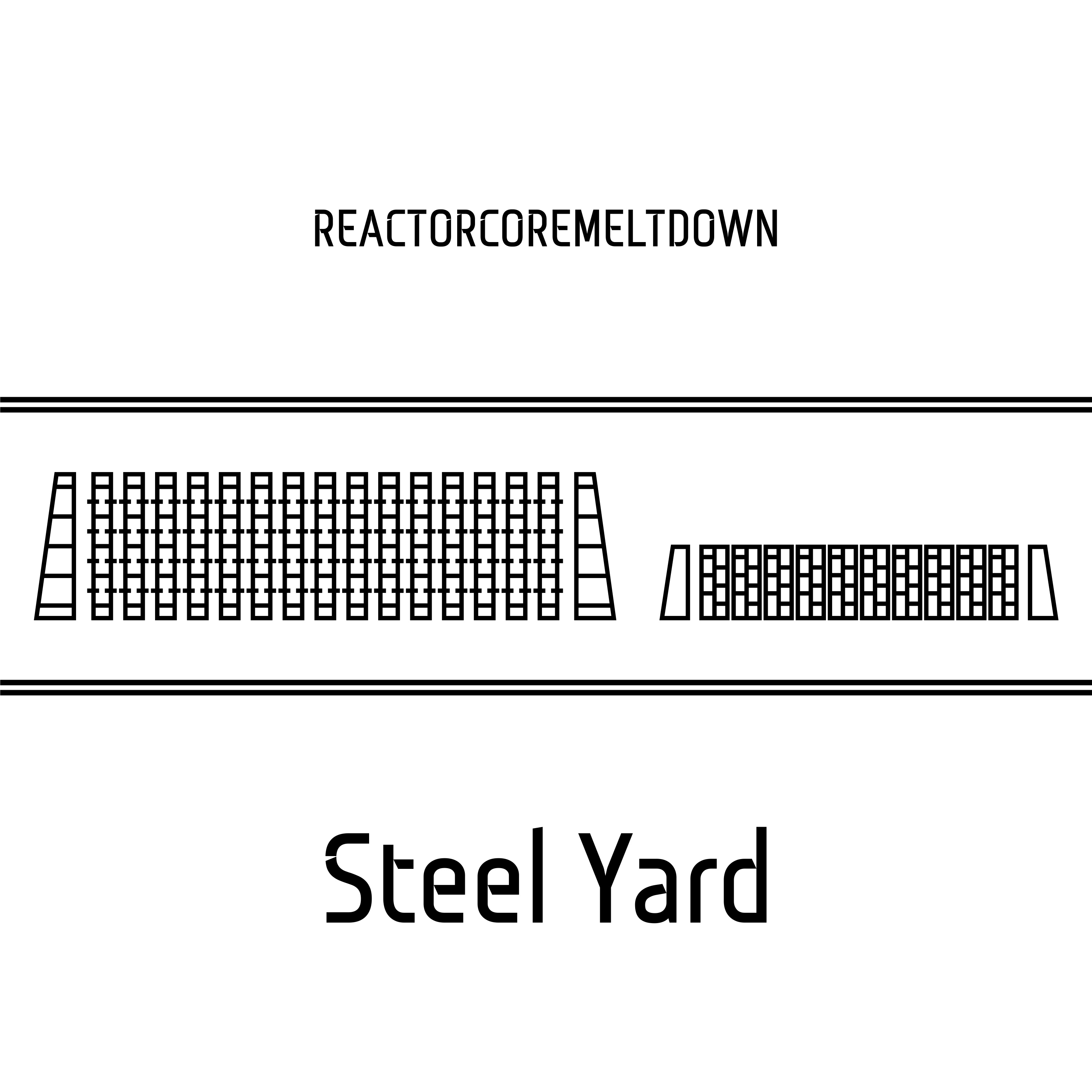 Steel Yard EP is out now!
Inspired by enormous metal constructions & remains of a dead city, Steel Yard EP is a soundtrack to my memories of a trip to Chernobyl Exclusion Zone.
Steel Yard is a code name of a huge radar array, also know as "Duga" or "Russian Woodpecker", located 5 kilometers down to the south from Chernobyl NPP.
Making this record would not be possible without a group of amazing people: Yaroslav Ilin, Caitlin Stokes, Sammi Doll, Robert Uludag, Tatyana Klokol, Nathalie van der Ark, John O'Kelly, Alexander Zolotov, Rostislav Goncharov, Maxim Filimonov, Elena Belova-Filimonova, Artem Sevastianov, Anna Zubenko, Tatiana Baklan, Mykyta Zhelnov, and Maria Fomenko.
Please go to releases to find and listen Steel Yard EP on a number of music streaming services!
---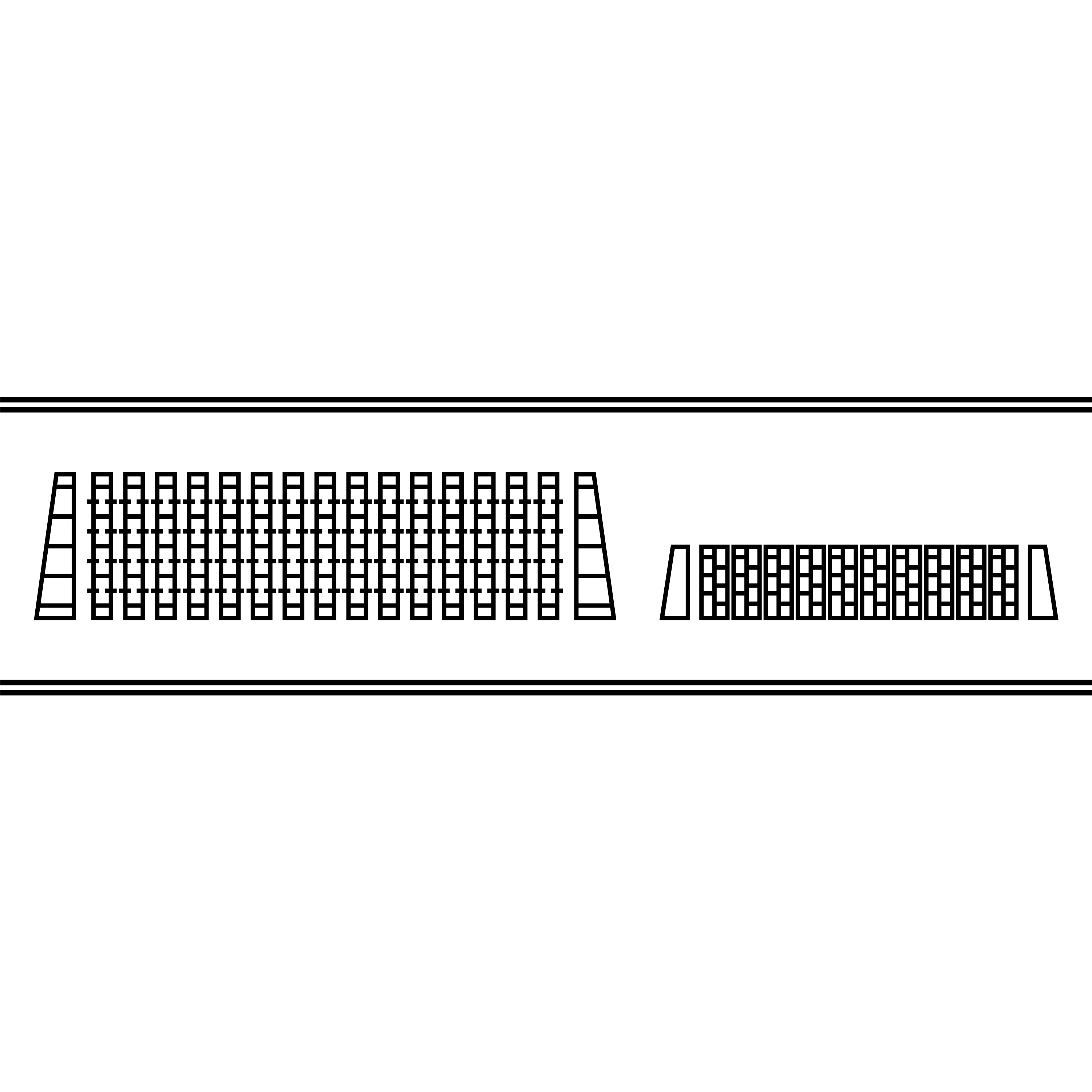 EP release date announce
My next record, currently under a codename RC1 will become available on all major music streaming services on 24 Jan 2020.
I can't say this record will be a result of years of hard work, but definitely something that I needed to let out. Something that was sitting deep inside & waiting for a good moment to emerge.
Stay tuned!
---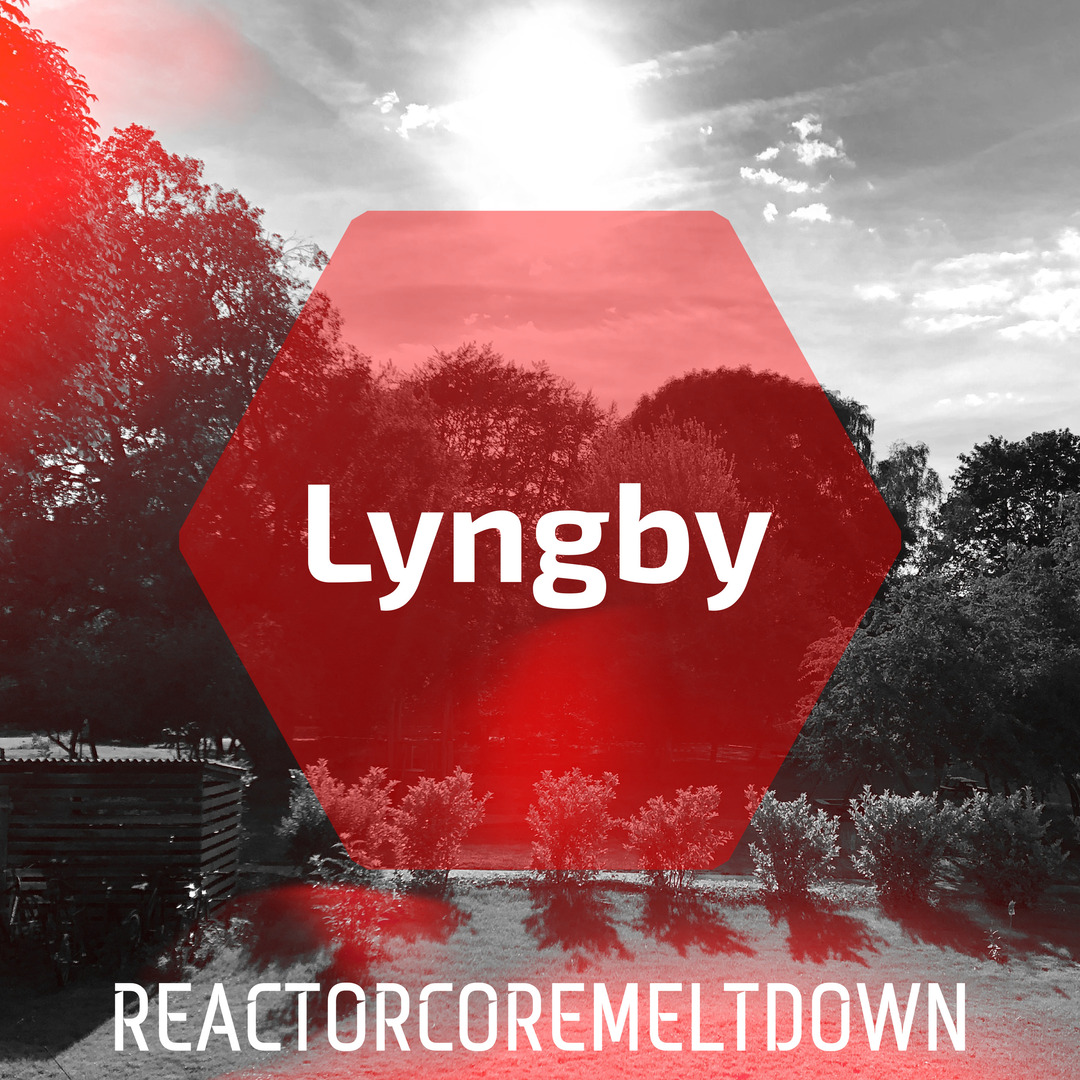 "Lyngby" single is out now!
Lyngby is a little commune in Copenhagen, Denmark. I owe this beautiful place my recovery. There my project took a new spin, resulting in a whole new palette of sound.
Please navigate to releases and check "Lyngby" out on many major music streaming outlets!
Album cover photo by Yaroslav Ilin.
---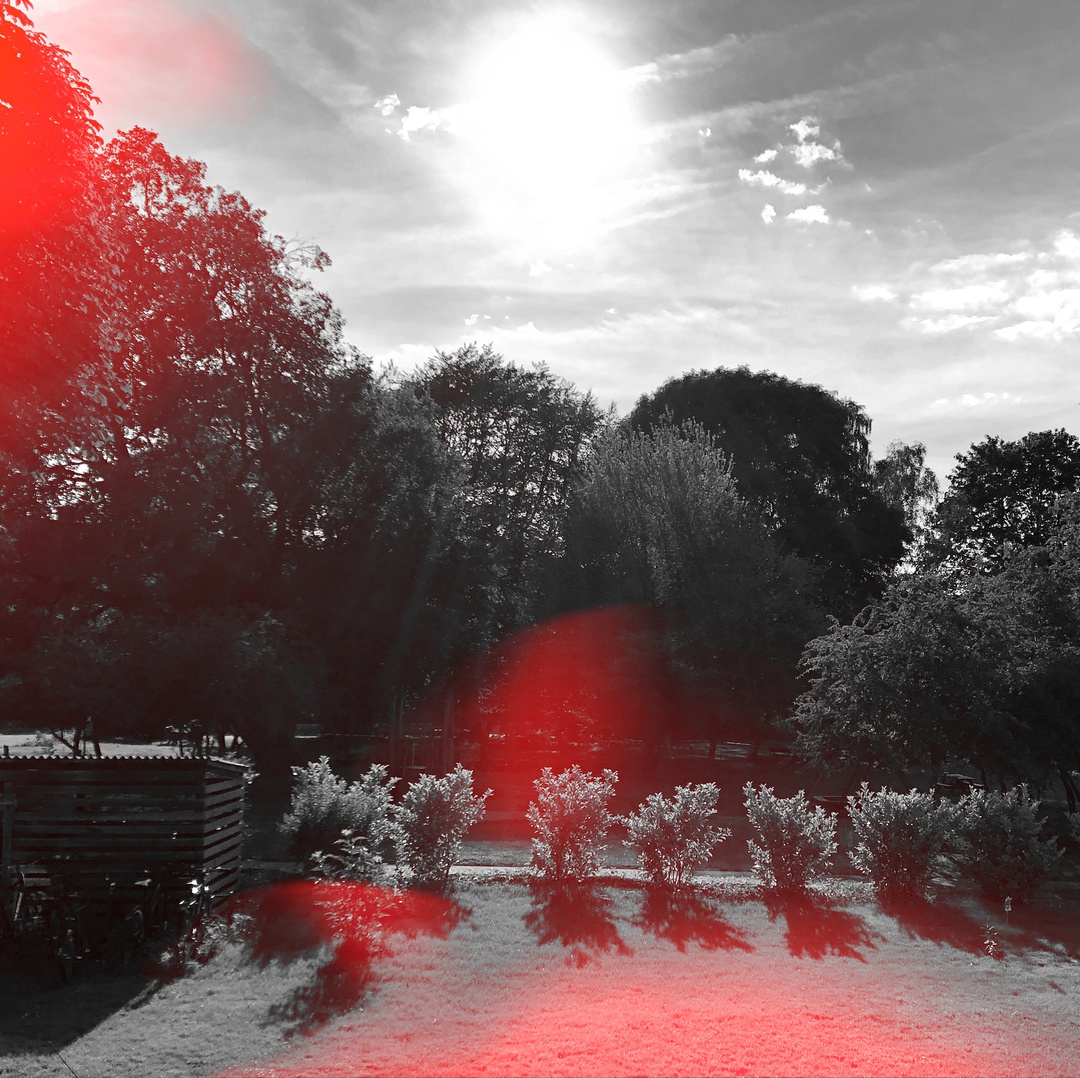 First single approaching
The time has come to reveal my first single to the big and wild world of digital music streaming.
Currently named as RC0, it will become available on all major music streaming outlets on 20 Dec 2019.
Additional release date for Bandcamp to be announced.
Stay tuned!
--- The website is now officially open!
I am really excited to launch this website, a new home for all my music experiments and findings. Lots of wonderful things coming soon, stay tuned!
---